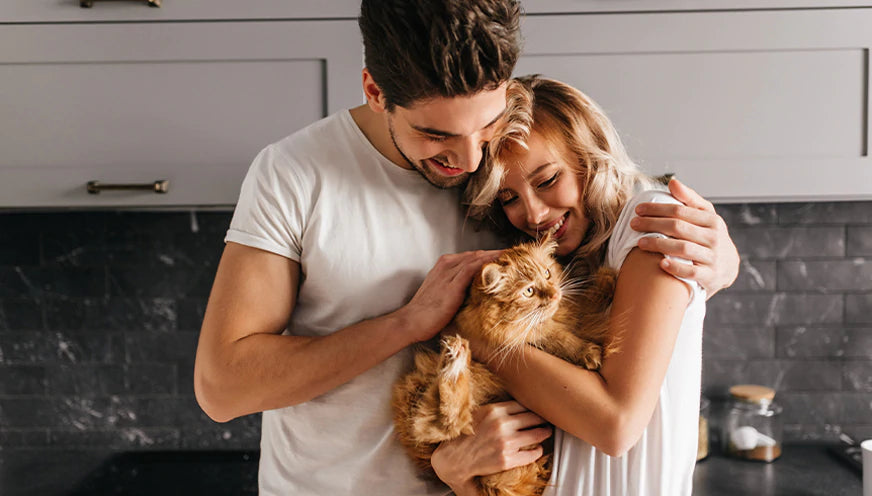 Not everyone understands the bond between human and beast, through,or even relises how much pets do for their pet parents. Petoly is all about pet and pet parents. Our vision is to create a better everyday life for every pet. We belive that all pets deserve to be happy, healthy, and loved.
Feel the emotional and hearting experience of every pet and indulge magic in their life.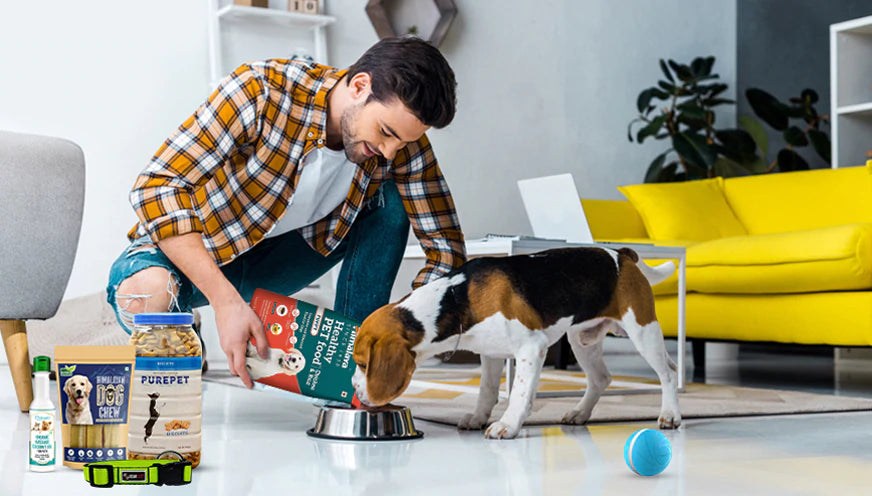 We are born with a mission to provide everything that you need for your pet under one roof, at great cost and also to enrich their lives with innovative, high- qualilty essentials and lates collection.
We will always do our best to honour your pet with our incredible products. Explore us to experience the smooththest and amazing shopping you ever have for your lovable pet Let uscelebrate and enjoythis joyous journey of Pethood in all possible ways with a promise to support you in your pet parenting journey.